Lusomé, beautiful moisture wicking sleepwear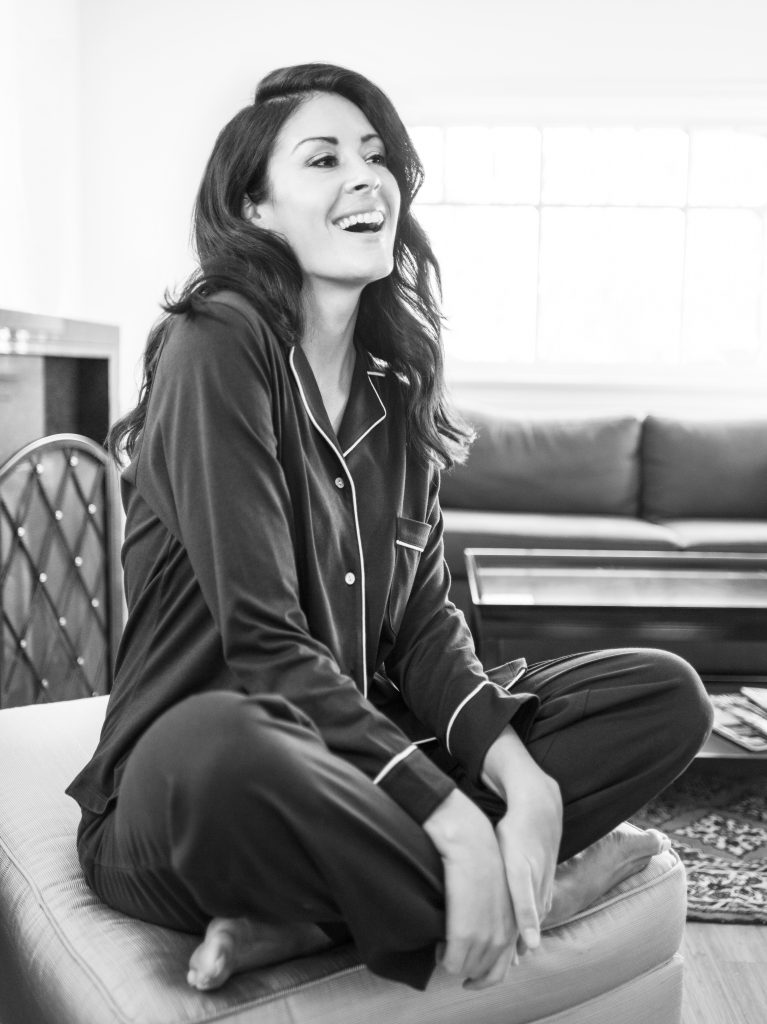 Lusomé is an ancient Scottish term that means desirable. The inspiration for our name is the essence of what our products provide: the perfect balance between functionality and beauty. Functionally, they empower women to manage night sweat issues that have traditionally made them feel less desirable as a woman, fundamentally affecting their femininity, often at times when they need it the most. Equally importantly, the beauty of our range of styles is what sets us apart. Alluring and beautiful designs compliment women of nearly every shape and size, with attractive and simple styles to flatter their bodies as much as possible.
Lusomé is a beautifully designed sleepwear brand using the most innovative moisture management technology possible for naturally blended fabrics. Lusomé with Xirotex™ provides women with revolutionary moisture management in luxuriously soft fabrics expertly engineered for ultimate comfort.
XIROTEXTM is a rapid moisture-moving technology accelerates evaporation for instant comfort. Xirotex™ draws perspiration and bacteria away from the body through its innovative capillary structure and dual-layer fabric construction. Xirotex™ rapidly eliminates moisture, odour and bacteria from the skin's surface.
HOW IT WORKS
Xirotex™ moves moisture and bacteria away from the body through a combination of its innovative capillary structure and dual-layer fabric construction. The innovation behind Xirotex™ is its push-pull mechanism. Moisture is pulled from the skin to the garment's surface where it's then pushed into the air through the process of evaporation. Skin is left feeling completely dry in under 10-seconds, a pace unrivalled in the current marketplace.
HOW IT COMPARES
10 times more effective at moving moisture and bacteria from the skin surface than the next best competitor!
PROVEN MOISTURE AND ODOUR CONTROL
Independent lab tests (measured using standard MMT & OMMC test protocols) show that Xirotex™ is 10 times more effective at eliminating perspiration and bacteria than its nearest moisture-wicking competitor. Lusomé commissioned this innovative new technology from the world's largest and most premier producer of activewear fabrics. Our objective was to deliver the high-performance of an activewear brand in a naturally-blended and luxuriously soft fabric.