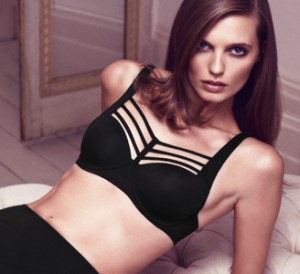 "innerwear as outerwear"
– Marlies Dekkers
Marlies Dekkers (Elisabeth Maria Johanna Dekkers, Oosterhout, 29 november 1965) is a famous Dutch lingerie designer. She has achieved international success with her lingerie designs. As the pioneer of the trend 'innerwear as outerwear' Marlies Dekkers has proven her versatility without a doubt. Her designs are seen nationally and internationally as trendsetting, innovative and pioneering.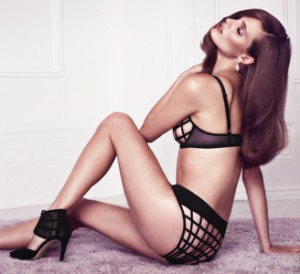 Marlies Dekkers has changed the world of lingerie for good with her inspiring designs and personal philosophy. All her designs are inspired by her own vision on life, and she wants to give women more self confidence.
When you wear a Marlies Dekkers bra, you feel supported, empowered and beautiful.  Many women will say it is their favorite bra.  If you have never tried a Marlies Dekkers bra, order one now.  Then you will know why women love this brand so much.
Click to view Marlies Dekkers product