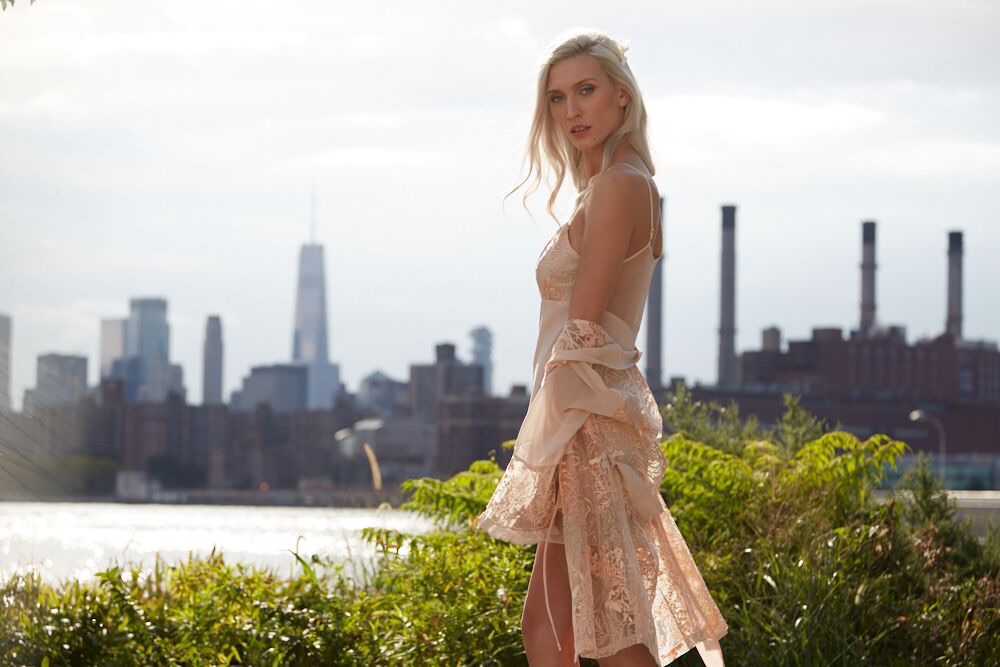 Rya Collection is from designer, Flora Nikrooz-Backer, who is one of America's most celebrated and successful lingerie designers.
Flora started her lingerie career in 1983 when she founded the famed Flora Nikrooz company which grew in to a multi-million dollar, global enterprise. She is known as the "Lace Whisperer" and was the first designer to launch a "bridal sleepwear shop" at Saks – a concept that rapidly spread across the country.
Rya collection offer gorgeous and unique lingerie for the modern woman, which can also be worn as ready to wear. Her collection is dedicated to smart, socially conscious, passionate and stylish women with the courage to break boundaries, express their individuality and discover new paths in life.
The Rya Collections inception is based upon those who seek the road less-traveled.  The Rya Collection embodies whimsical and romantic silhouettes with intricate details suited for the bedroom in addition to streetwear. This brand is tailored to risk-takers, dreamers, and lovers who live life according to their own terms and confidently write their own stories.