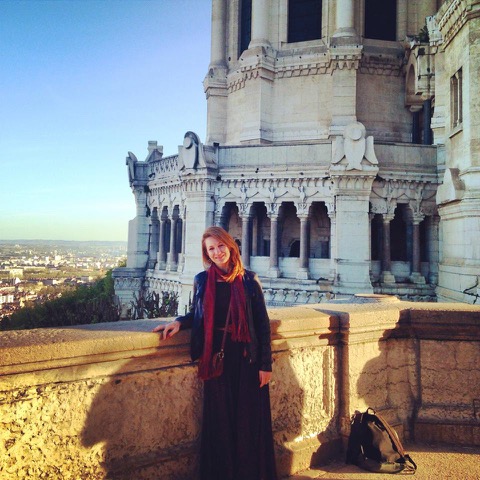 I own and operate San Francisco Showroom LLC where I represent top quality lingerie, foundations (bras), loungewear, maternity/nursing, daywear, and accessories brands.
I research boutiques, department stores, online retailers, spas, resorts, hospitals, and hotels that would be a good fit for these product lines.
I travel nationally, visiting stores to show the collections I represent, as well as provide marketing, merchandising and business consultation to help the stores I work with increase sales. I participate in trunk shows and special events.
I helped my mother open her lingerie store, A La Mode in 2003, which she still owns and operates in Annapolis, Maryland. I was her store manager, buyer and marketing/event planner.
That experience taught me the joys and challenges of managing a small business and has allowed me to be the best sales rep I can be to the buyers and business owners I work with today.
I try to physically visit as many stores as possible so that I can know the area and clientele of the stores I work with and provide them with the best buying suggestions and recommendations.
The brands I represent are:
Adina Reay
Belly Bandit
Cake Maternity
Charley M Maternity
GINIA Silk
Fleur't Intimates
Louisa Bracq
Lusome
Marlies Dekkers
Miel
Montelle Intimates
Rya Collection
Sugar Candy Collection
Soak Wash
If you are a buyer and would like more information or to schedule an appointment, please send me a message via my contact form.