Louisa Bracq was founded in 1938 as an Embroidery Studio, working for fashion houses in Paris and soon after also for lingerie brands.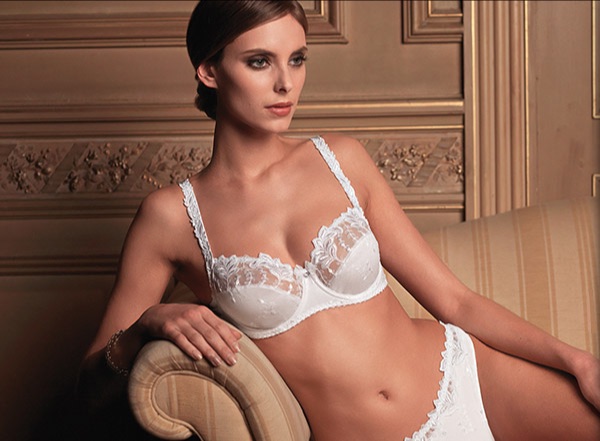 Louis Bracq is the only French brand which still does their own embroidery in house in Paris. They used to do all the embroidery for Prima Donna and helped develop the very popular Deauville style for Prima Donna. They decided to start making their own bras and no longer assist other brands as they need the entire factory capacity for their own production.
The styles are beautiful and the quality is great!
The size ranges from 30-50 band and US A-I cup!
They do not sell on their own website and they are not wanting to be in any department stores or major online retailers.  They only want to focus on boutiques!  
They provide fast shipping from France – 4-5 business days for delivery!  
They also have an amazing margin – 60% with duties and shipping included!